Thanks for printing! Don't forget to come back to Meriwether & Tharp, LLC for fresh articles!
Legitimation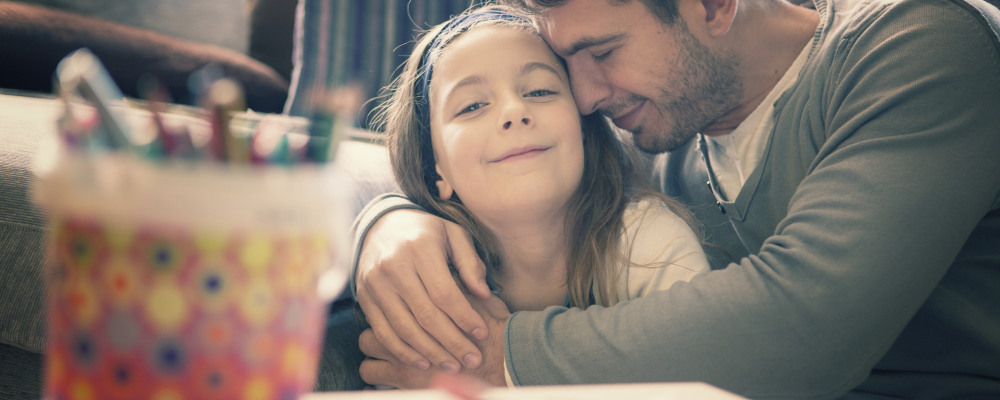 If the mother and the father of the child were never married to each other, legitimation is the process that a biological father may undertake in Georgia to legally establish a relationship with his child. The purpose of Georgia's laws regarding legitimation and paternity is to provide a way for fathers to establish legal relationships with their children. Ghrist v. Fricks, 219 Ga.App. 415 (1995).
If the parties do not agree to legitimation or if the father is unsure whether the mother may consent, the father may file a Petition for Legitimation with the court in the county where the mother and child reside. O.C.G.A. § 19-7-23(a). Once a father initiates an action for legitimation, the court presiding over the matter will hear evidence by both parties to determine whether legitimation is appropriate. A court evaluates whether legitimation is appropriate by determining whether the father may be a fit parent or whether legitimation will be in the best interest of the child involved. See In re Baby Girl Eason, 257 Ga. 292 (1987).
It is important for fathers to seek legitimation because prior to the legitimation of a child born out of wedlock, the mother is entitled to custody of the child, exclusive of the father, and she may exercise all parental authority concerning decisions affecting the child. O.C.G.A. § 19-7-25. Essentially, before a father legitimates his child, he has no legally recognized relationship with the child, and he may not legally make decisions on behalf of the child, obtain custody or exercise visitation. But, in his Petition for Legitimation, a father may include claims for visitation, parenting time or child custody. If a father chooses to assert these claims, the court presiding over the matter may grant the father these rights upon a finding that legitimation is appropriate. See O.C.G.A. §19-7-22. Legitimation is also important because prior to legitimation, a child has no legal right to inherit from her father, and her father has no legal right to inherit from her. See O.C.G.A. § 19-7-22(c).
If you are a father seeking to legally establish your relationship with your child or children, it is important that you do so in a timely manner. If you delay in legitimating your child or children and a court subsequently determines that this delay was unreasonable, the court may find that that you have abandoned your opportunity to develop a relationship with your child. If a court makes this finding, it may deny your petition for legitimation. In some circumstances, a delay of over a year may be deemed by a court as unreasonable. In re Baby Girl Eason, 257 Ga. 292 (1987). In the Interest of J.L.E., 281 Ga.App. 805 (2006).
Legal Effects
In Georgia when a child is born to parents who were never married, it is necessary for the father to legitimate the child in order to be legally recognized as the child's father. In addition to becoming the legally recognized father of his legitimized child, there are several other legal effects of legitimation that any biological father should be aware of prior to…(continue reading).
Procedure
In order to initiate a legitimation action by filing a petition for legitimation, the biological father must generally file the petition in the Superior Court located in the county where the child's mother resides or in the county where the child's legal custodian or guardian resides…(continue reading).
Did this article help you?
Thank you, we appreciate your feedback!